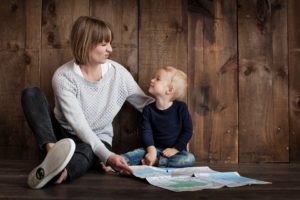 We believe that every family that treasures things that are real and the beauty of nature should be given an opportunity to create its own cosy and uniquely styled home where century-old oak interior trimmings, floors to doors or stairs, reign supreme.
From now on, with the leasing service from Šiaulių Bankas, anyone can plan, design, and buy the desired parts of the interior that will be lovingly manufactured by our ECOWOOD team, all the while enjoying the financial security that the service offers.
You are always welcome to consult "MEDŽIO STILIUS" experts at our showrooms in Lithuania's major cities.
If you wish to evaluate the purchase you are after and your financial capabilities on your own, feel free to use the calculator:
Ask, and we will always advise you on how you can create cosines around your home in the way that is best for you.